Isshi no Hen (Isshi incident) / 645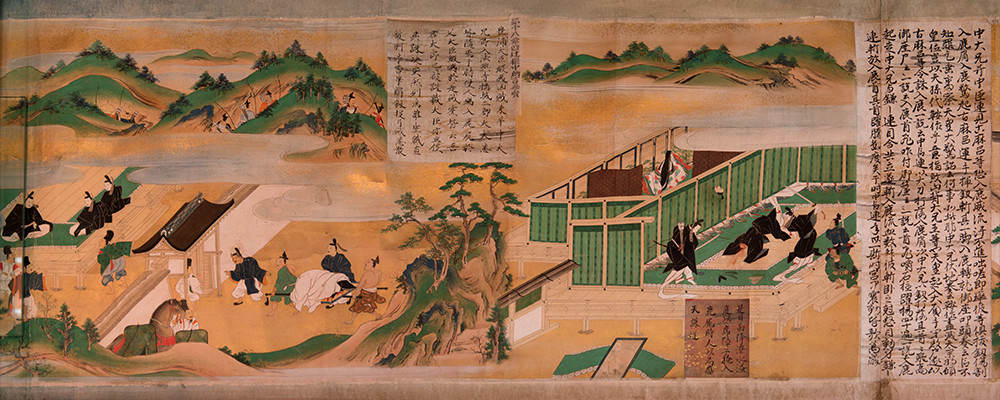 The Soga Clan that ruled the Imperial court grew audacious in the first half of the 7th century, plunging the nation into disarray. In order to set matters right, Fujiwara no Kamatari enticed Prince Naka no Oe to execute a coup d'etat. This led to the destruction of the Soga Clan, and the plotters then took over the regime, restored order, and brought prosperity to Japan (Taika Reform). Fujiwara no Kamatari was responsible for Isshi no Hen, and is enshrined here. He is the ancestor of a famed aristocratic family in Japan, the Fujiwara Clan. The Fujiwara Clan ruled Japan for about 400 years afterwards, and continued as powerful aristocrats for 1200 years.
Tokugawa Ieyasu (whose line ruled Japan for 400 years as the Edo Shogunate) respected Fujiwara no Kamatari and used this shrine as a model in building Nikko Toshogu Shrine.